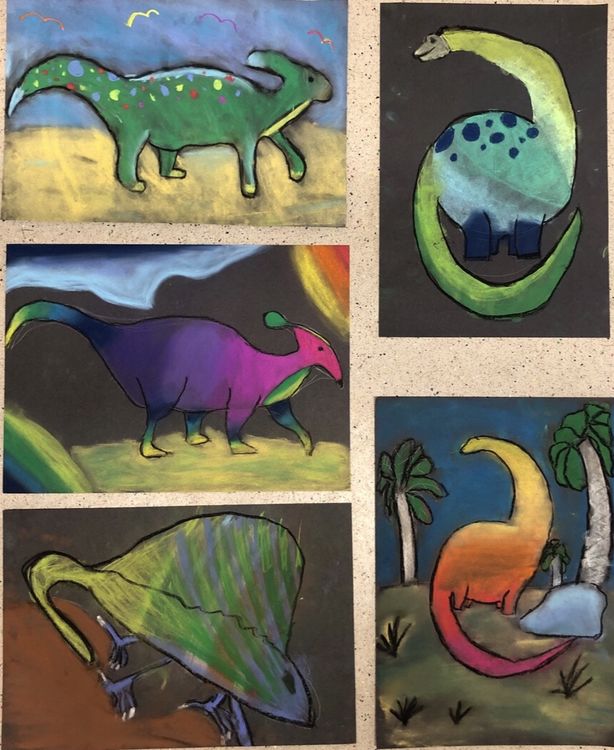 delivery

P&P is £3.95 for dolls and watercolours.

You can buy directly via PayPal or if you prefer, add the items to the basket and order them and I will get in touch with you to arrange payment.

oil paintings

I'm happy to arrange delivery of my oil paintings via a specialist courier so please contact me if you are interesting in buying one.


prints

I'll be adding the option to buy prints of the paintings shortly, please check back.


dolls

I appreciate that it is hard to get a true sense of a doll from a few images. If you see a doll you like but need more information or addition shots, please let me know...